You on Kazoo! is an odd video which was reviewed by YouTuber PyroCynial in his young days as a YouTube by request of his subs. The video is a video about a bunch of kids who have horrible instrument talents and really like the Kazoo. The main character is a blond kid played by BrettAmbler, and he has a really high voice. He is pretty much the only person who talks in the video. He says "I like to have fun, fun, fun, fun, fun, fun, fun, fun, fun, FUN!!"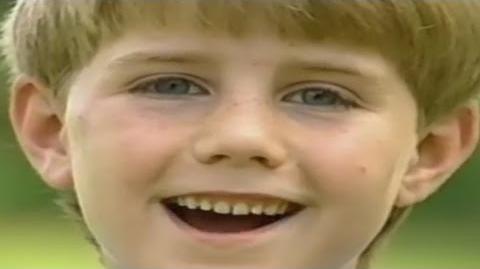 Ad blocker interference detected!
Wikia is a free-to-use site that makes money from advertising. We have a modified experience for viewers using ad blockers

Wikia is not accessible if you've made further modifications. Remove the custom ad blocker rule(s) and the page will load as expected.