The Original Video was made in December 8th of 2009 by a YouTuber named Lumpycpu. The video starts off with them playing Super Smash Bros. Mêlée for GameCube. Then, they pull off the Wombo Combo and scream like crazy.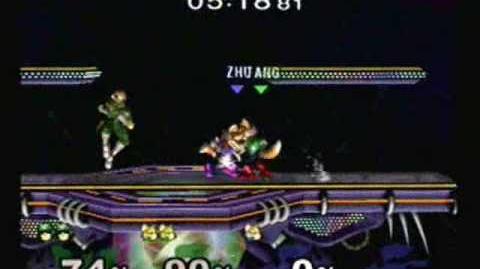 Ad blocker interference detected!
Wikia is a free-to-use site that makes money from advertising. We have a modified experience for viewers using ad blockers

Wikia is not accessible if you've made further modifications. Remove the custom ad blocker rule(s) and the page will load as expected.