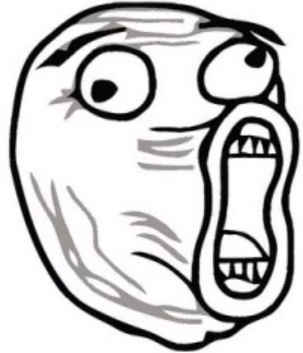 Tough Spongebob also known as "I'll have you know" is an advice animal image macro series based on a still image from an episode of the children's animated TV series Spongebob Squarepants The captions typically describe an unfortunate situation brought on by oneself, beginning with "I'll have you know" and concluding with "and I only cried for 20 minutes."
Ad blocker interference detected!
Wikia is a free-to-use site that makes money from advertising. We have a modified experience for viewers using ad blockers

Wikia is not accessible if you've made further modifications. Remove the custom ad blocker rule(s) and the page will load as expected.