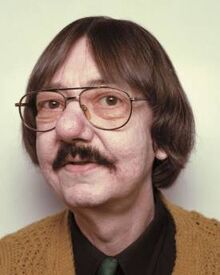 Tio1.jpg (Uncle1.jpg, in english) is an ugly strange looking person from the spanish Uncyclipedia project: Inciclopedia, who appears on multiple pages as an example of what is not that of which we speak. Originally used to indicate items that did not have pictures, but later grew and became an independent joke that appears in many articles that do have other photos. The news section, Incinews, announced his death on 20 October 2007 after being attacked with newspapers rolled into the hands of an anti-cliches in the country of Tuvalu Ulterior. The user that upload his image was Jaime, at 15:07 on March 2006.
Ad blocker interference detected!
Wikia is a free-to-use site that makes money from advertising. We have a modified experience for viewers using ad blockers

Wikia is not accessible if you've made further modifications. Remove the custom ad blocker rule(s) and the page will load as expected.