The Mine Song is a song from Lazytown, and it is the most popular Lazytown meme of right now. It is from a song from Lazytown called The Mine Song, and it's very popular in word replacement remixes. A lot of channels have taken to mainly do word replacement remixes to this song, such as Noobelli. The song is from specifically the episode Dear Diary, which aired over 10 years ago. The meme is same as The Orly Song.
TBA.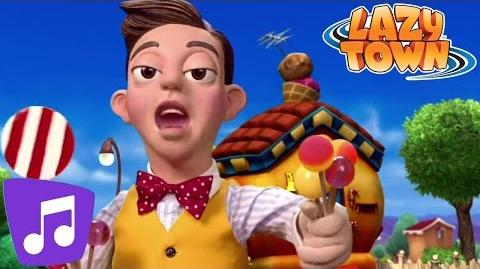 Ad blocker interference detected!
Wikia is a free-to-use site that makes money from advertising. We have a modified experience for viewers using ad blockers

Wikia is not accessible if you've made further modifications. Remove the custom ad blocker rule(s) and the page will load as expected.