Shoop da Whoop is a 2006 internet meme most notably on YouTube.
Shoop da Whoop

Origins

DragonBall Z

Description

A cartoon face that shoots a blue lazer

Lifespan

2006-present

The meme's origin was of a simple picture of Cell from DragonBall Z.
The Lazer Collection
Edit
The Lazer Collection is a 5-episode series that first started on January 29, 2007. It showcases random scenes that include Shoop da Whoop's lazer.
Dr. Octagonapus
Edit
Dr. Octagonapus shoots the lazer.In the 3rd Lazar Collection,Dr. Octagonapus is accused of murder and tells one of the agents that he is his son and then his son grows mechanical arms like his father and cannot control firing his lazar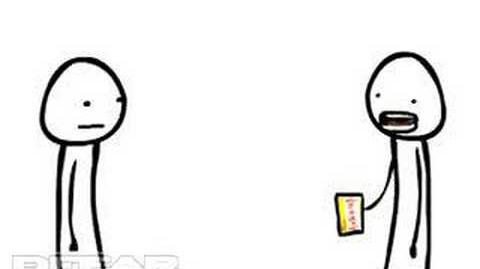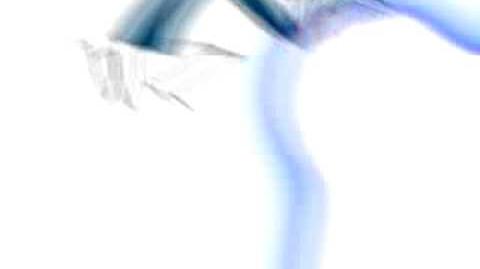 Shoop da whoop appeared in "Air-Gear" a Japanese anime. In an early episode, the main character, Ikki, discovered a naked woman in his bed. Ikki freaks out.
Ad blocker interference detected!
Wikia is a free-to-use site that makes money from advertising. We have a modified experience for viewers using ad blockers

Wikia is not accessible if you've made further modifications. Remove the custom ad blocker rule(s) and the page will load as expected.