The OS Videos Is About The Operating Systems With The Shows beacuse it sucks Like Barney,Caillou,Dora The Explorer And Kai Lan or Someting..
Beacuse This Video its based in the Windows,Mac And Linux
The Origin Of The OS Videos
Edit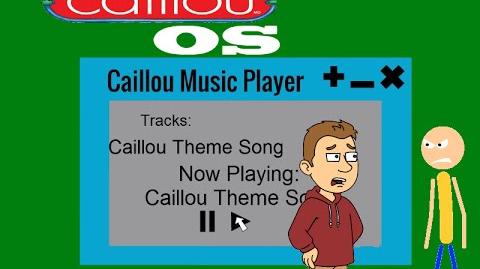 The Origin,The Video Is Made by Allisima Productions and created in 04/09/15
Begin To The Meme
Edit
The Begin Is In 22/09/15 Created by MimeFan 2017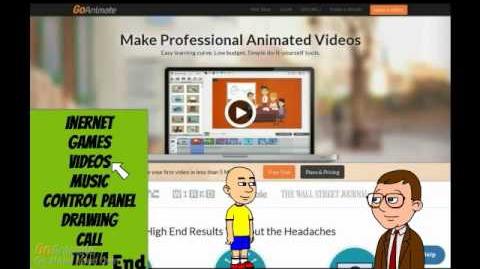 This Video-------------------------------------------------->
Ad blocker interference detected!
Wikia is a free-to-use site that makes money from advertising. We have a modified experience for viewers using ad blockers

Wikia is not accessible if you've made further modifications. Remove the custom ad blocker rule(s) and the page will load as expected.