This meme is a running joke about Leonardo Dicaprio's incapability to win an Oscar. An Oscar is considered the best award for cinematic achievements.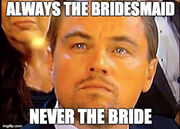 The first known example of this joke was on E! Online in 2014.
2016 Oscars
Edit
The joke eventually met its demise in 2016, when Dicaprio won best leading actor during the 88th Academy Awards.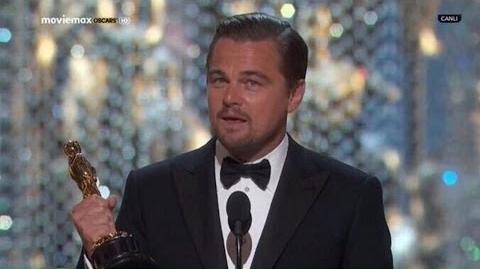 Ad blocker interference detected!
Wikia is a free-to-use site that makes money from advertising. We have a modified experience for viewers using ad blockers

Wikia is not accessible if you've made further modifications. Remove the custom ad blocker rule(s) and the page will load as expected.