In the video game Left 4 Dead, pain pills are one of the available HP boosting items. When a character sees them, he or she exclaims, "Pills here."
On January 5th, 2009, YouTube user ASecondOpinion1501 created "L4D – Grabbin' Pills/The Monsters Without."

On January 31st, 2009, YouTube user Halflife2man, uploaded "The Big Random Gmod Movie Of DOOOOOM! PART 4," a Garry's mod video, which opened with a scene set to the audio created by ASecondOpinion1501.

Louis is usually the person used for this meme.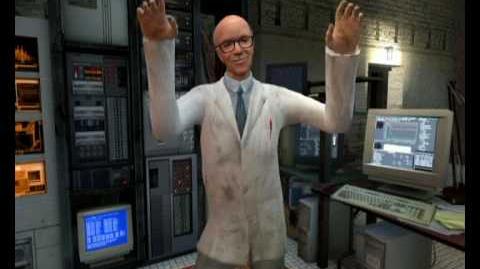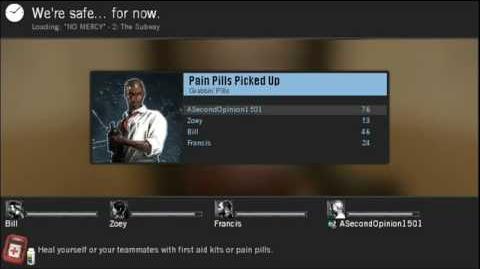 Ad blocker interference detected!
Wikia is a free-to-use site that makes money from advertising. We have a modified experience for viewers using ad blockers

Wikia is not accessible if you've made further modifications. Remove the custom ad blocker rule(s) and the page will load as expected.