danaanananananana batman
what happens when u gte bored so u sing dananananananananan batman
This started with the 1960s batman tv show intro. At the end some kids say "Danananananana BATMAN!". Later at around 2008, with Dananananana Batman, which is someone going in a door then out of the door someone dress up as batman.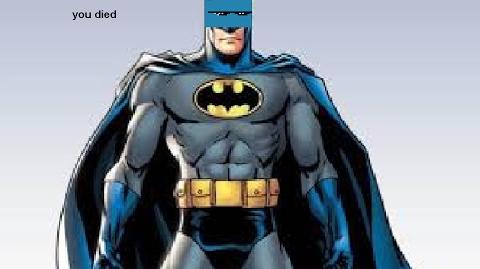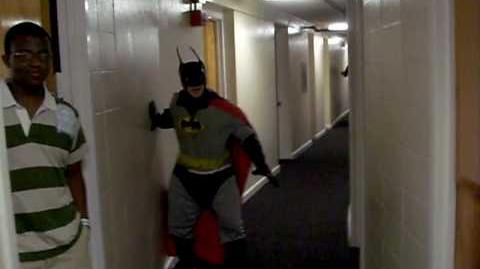 Ad blocker interference detected!
Wikia is a free-to-use site that makes money from advertising. We have a modified experience for viewers using ad blockers

Wikia is not accessible if you've made further modifications. Remove the custom ad blocker rule(s) and the page will load as expected.